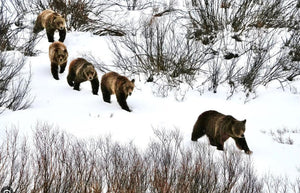 It's Our Biggest Sale of the Year
Outdoor Apparel that Makes a Difference
No matter how you choose to get out there, join us in supporting conservation, connecting with the outdoor community and representing what we stand for: a shared appreciation and respect for our wild places and the wildlife that lives there. Every GrizzlyFish purchase gives back to preserving fish and wildlife habitat.
Gift Cards for Every Budget
Give the gift of GrizzlyFish Apparel to your family and friends.
See Gift Card Options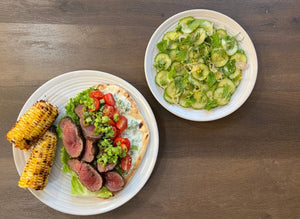 Get Our Creative Inspiration for the Kitchen
Discover Wild Game Cuisine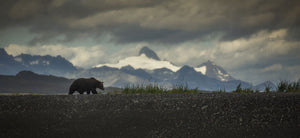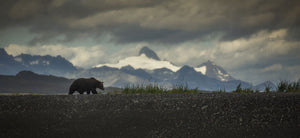 Backcountry Hunters & Anglers - Bringing a voice to public lands, water and wildlife

Great looking active wear that supports your backcountry lifestyle
Live the Part, Look the Part